What's the difference between a gift hamper and a gift basket?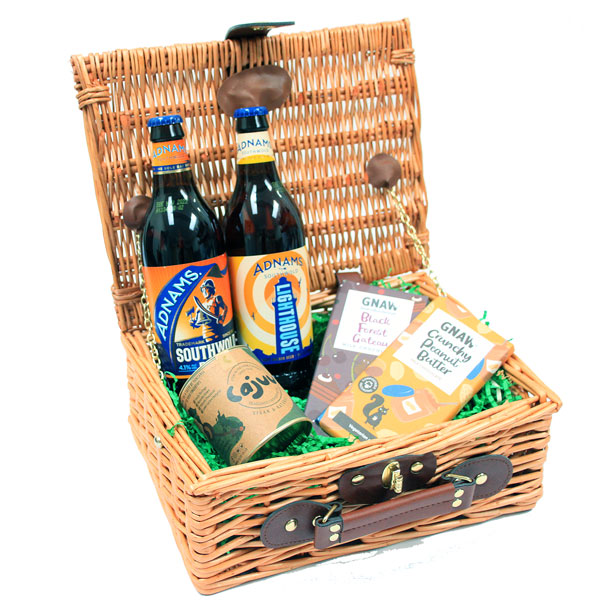 Giving a gift can be difficult because there are so many options to choose from. Gift hampers and gift baskets are both popular choices, especially when you find it difficult to choose the right gift.
Although the terms are often used interchangeably, they have some important differences.
What is a gift hamper?
A gift hamper typically contains a selection of items that are packaged together in a reusable container. An example of this would be our Wicker Hampers or Hampabox. These items can be anything from food and drink to beauty products and home goods. Hampers are all about the contents, which are often selected to match each other. For example, a hamper might contain a selection of gourmet cheeses and crackers, along with a bottle of wine and some fancy chocolates.
What is a gift basket?
On the other hand, a gift basket is usually a decorative woven basket that contains a variety of items. The focus here is on the presentation of the basket itself, as well as the items inside, an example would be our complete gift kits. The contents of a gift basket can also be diverse and can include anything from food and drink to bath and body products or even toys and games. For example, a gift basket might contain a variety of teas, along with a cute teapot and some cozy socks. A baby gift basket is also another great example!
Either way both make fantastic gifts and we have all the items available to make the gift basket/hamper look amazing.