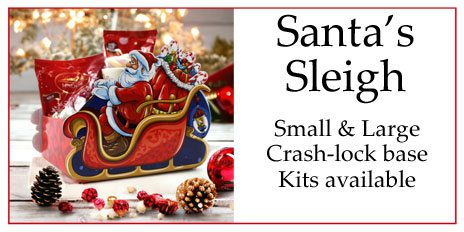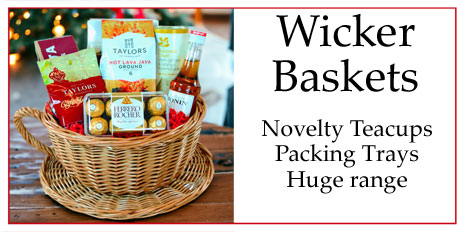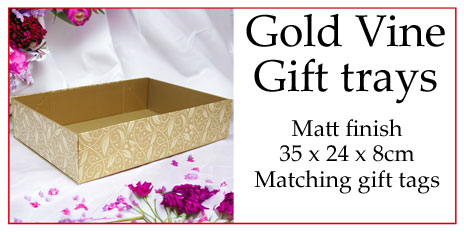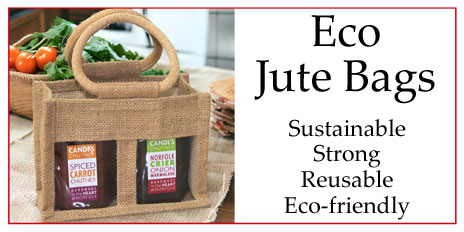 Delivery Charges
| Destination | Value | Cost |
| --- | --- | --- |
| UK mainland - standard | up to £100 | £5.99 |
| UK mainland - standard FAST & FREE | over £100 | FREE |
| UK mainland - next working day | any value | £19.99 |
| UK offshore - standard (weight based) | up to 2kg | £6.99 |
| UK offshore - standard (weight based) | over 2kg | variable |
| Channel Islands - standard (weight based) | up to 2kg | £6.99 |
| Channel Islands - standard (weight based) | over 2kg | variable |
| Republic of Ireland (per box) | any value | £18.50 |
FAST & FREE Shipping applies to UK Mainland orders over £100 ex vat on a standard service.
Scottish Highlands are currently charged as Mainland UK but Next Working Day service is not available to Highland or remote areas.
UK offshore includes all Scottish Islands (including Skye), Isle of Wight, Isle of Man & Northern Ireland.
Additional shipping charges may be incurred for large bulky orders that need to be palletised and shipped to Highlands and offshore destinations, or orders weighing over 30kg. UK Offshore and Channel Island are weight-based charges that will be calculated at checkout.
For other destinations, please contact salesdesk@candigifts.co.uk for the latest prices.