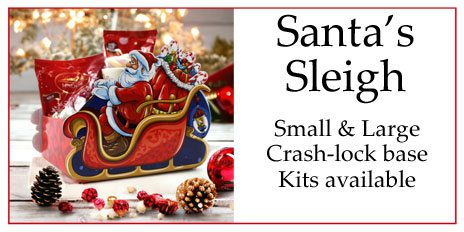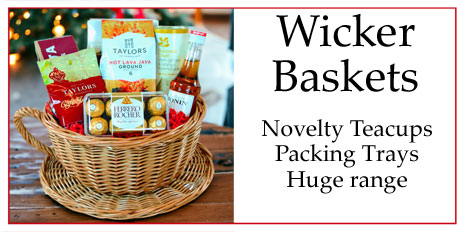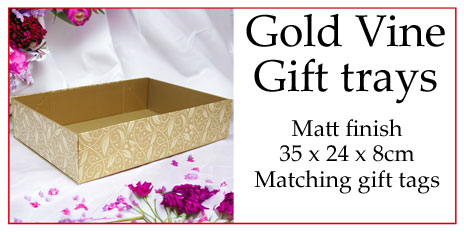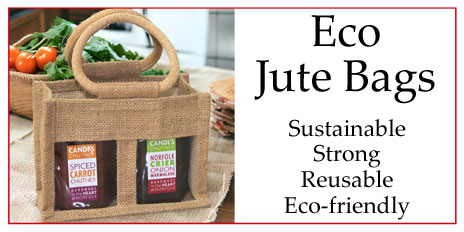 Order Cancellations
Order Cancellations - Receive a Credit Note or Refund
If you wish to cancel an order, please let us know as soon as possible. Providing your goods haven't left our warehouse, we can implement this immediately. Please fill in the form below and click Submit. We can stop the goods from leaving and can issue a choice of credit note or refund.
REFUND - We incur charges every time an order is placed and we cannot reclaim these expenses from the payment processors such as Paypal, Barclaycard and Opayo. These will vary and are a percentage of the value of the order placed. If you choose to be refunded, we will pass these costs to you and deduct the value from the refund, along with a £3.50 + vat administration fee to cover internal expenses.
CREDIT NOTE - Should you choose to have a Credit Note to use against a future purchase, we won't need to pass processing costs on to you and can issue a credit less £3.50 + vat for administration.
If your order has been dispatched, we cannot stop it from going through the postal system and you will need to send it back as per our
Returns
policy.