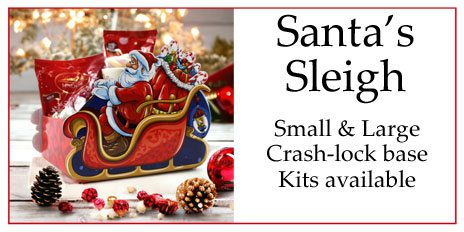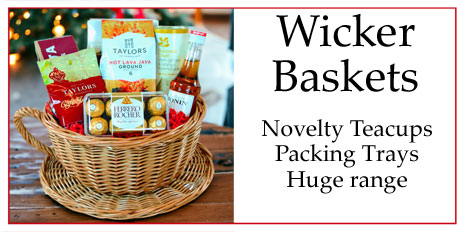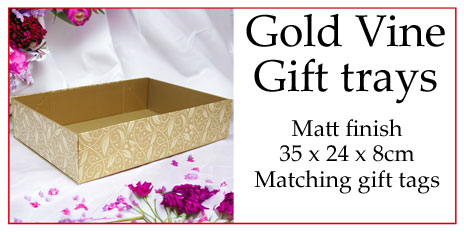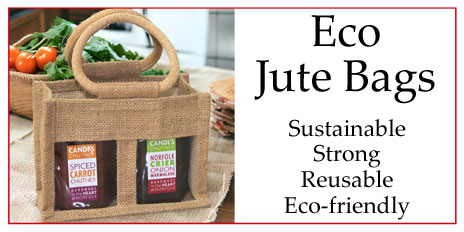 Wicker Baskets & Trays
Perfect hamper packaging
Eco-friendly. Sustainable. Re-usable. Recyclable. Compostable.
Wicker Baskets are such a common sight in our lives that it's easy to forget what a wonderful product they are. An age-old craft, dating back as far as Ancient Egypt over 5000 years ago, the weaving of pliable reeds was used to create furniture such as chairs, tables, chests, and baskets. Reeds were incredibly useful as the material is flexible, and sturdy but also lightweight. Traditionally wicker has been the most common plant, however others like Willow, Rattan, and Bamboo are also very popular.
Today we still enjoy the benefits of these wonderful products in our homes, from storage baskets in our kitchens, laundry baskets in our bathrooms, pet beds for our cats and dogs, over-handle baskets for shopping, stair baskets to carry things up, waste baskets in every room and trugs to use in our gardens. Often they are woven with a distinctive pattern or the wicker can be stained or painted to match the surrounding decor.
The versatility of wicker baskets is endless. Unsurprisingly, they easily lend themselves to gift hampers. Often chosen for their durability and strength, once the initial gifts have been removed and enjoyed, the secondary options are huge. By choosing a shallow wicker tray, you are firstly showing the gifts inside, then it can be repurposed for a drawer tray for organisation. A lidded hamper basket can be used for picnics on a summer's day, along with a blanket for a lazy afternoon, or perhaps under-bed storage. A large rectangular storage basket painted white with a gingham lining can be used for nursery storage for all the essentials a new baby brings. A shopper basket filled with fruit, cheese & wine can easily be used again and again in the local farm shop rather than filling a carrier bag.
Every time a basket is used as a vessel for a Gift Hamper, it will live on, as a keepsake long after the contents have been used.