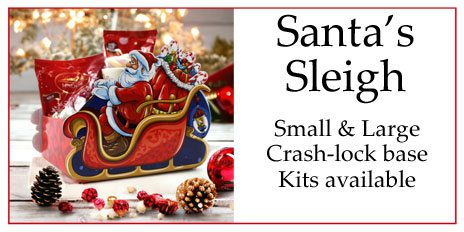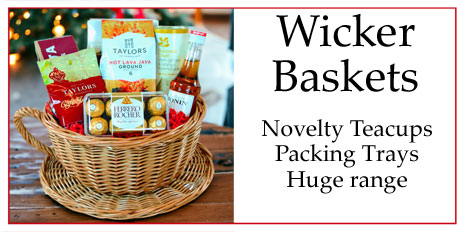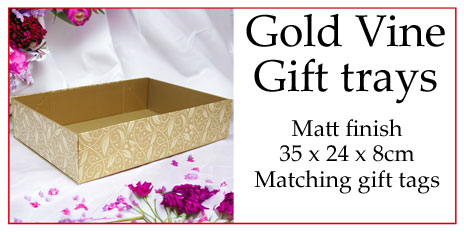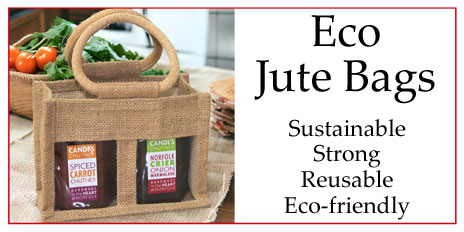 Returns
A refund will be issued for the goods only within 30 days from the date they arrive back at our warehouse, providing they are returned unused and undamaged.

Carriage costs paid when ordering and returning the items will not be reimbursed, and any carriage costs incurred over and above any shipping charges paid when ordering will be deducted from the refund.

In exceptional circumstances, we may accept returns outside of the 7-day limit, but within 14 days. In these cases, we will issue a credit note, NOT a refund.
Applicable Returns Fees
£3.50 +VAT to cover - clerical administration
- initial order processing (picking, packing, checking, labelling & handling)
£10.00 +VAT to cover - initial packaging costs (boxes, tape, documents envelopes, etc.)
- restocking time and warehouse administration
2% order value +VAT to cover - payment processing fees we cannot recover from Barclaycard/Paypal, etc.
- This does not apply if you paid by bank transfer as we incur no fees.
Plus any shipping charges we incur above the amount paid to ship or return the goods. If your order qualified for Free Shipping and you return items, your remaining order may fall below the carriage paid minimum spend level. We will reclaim the appropriate shipping charge from your refund in these instances.
The above fees also apply to courier Return-To-Sender when unable to deliver.
Please be aware that if you return goods with a value lower than the return charges, you will not receive any refund.
Please send items to Returns Dept, Candi Gifts, Anson House, Anson Way, Beccles Business Park, Beccles, Suffolk NR34 7TJ. We can arrange a collection for you through DPD for which there is a minimum charge of £15+vat. This will cover weights up to 10kg and each additional kilo above this will be charged at 25p. This is due to the additional costs applied by the courier.