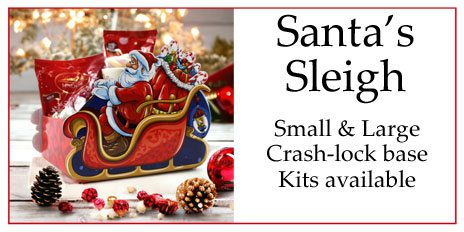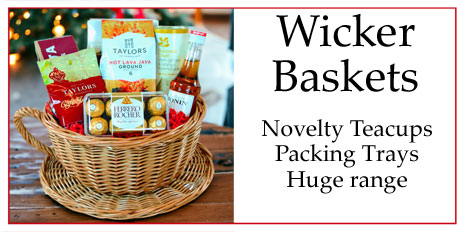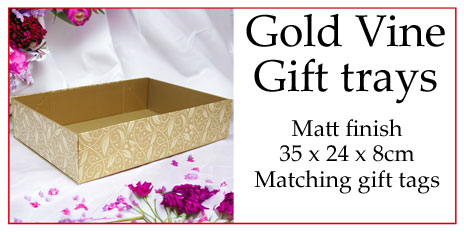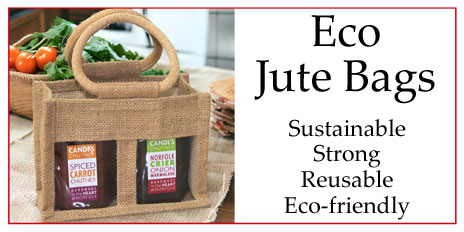 Shoppers & Stands
Sturdy stacking baskets with handles
Timeless and popular, our superb wicker shopping baskets make superb gift baskets once filled with goodies and wrapped beautifully. Carefree and decadent, imagine a punt on the River Cam, or sitting on the water's edge with a basket full of picnic fayre. Fresh fruit, cheeses, pies, salads, and pickles finished with some chilled sparkling wine, water or perhaps a Pimms on a hot summers day.....
As the seasons' change, so can the contents. Christmas baskets take on a much more traditional theme and lend themselves perfectly to the indulgent meats, wines, puddings, cakes and chocolates we all enjoy too much. With plenty of space and strong wicker handles, they can be filled extensively and the basket won't be compromised. Accessorise with co-ordinating packaging, cellophane, bow and gift tag to complete the wow-factor you've created.
Once all the goodies have been enjoyed, step back to the olden days and imagine shopping with a wicker basket over your arm rather than a plethora of folded plastic carrier bags. Roomy enough to carry plenty of fruit and veg, but sturdy enough to ensure nothing gets damaged. No squishing it all into characterless, shapeless unattractive bags any longer. A welcome alternative to the metal-framed shopping baskets we've become used to in our supermarkets.
For farm shops and delicatessens, these wonderful shopping baskets can seamlessly integrate with the aesthetics around them. Not only do they bring a touch of the traditional and ethical with them, but they are incredibly tactile and look fabulous stacked onto one of our made-to-measure stands. There's plenty of space for customers to use without being too large and cumbersome.
All of our wicker shoppers are available in Natural Wicker and a dark Vintage Brown Wicker.