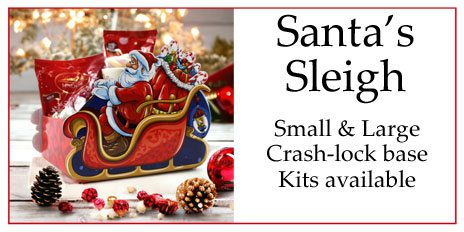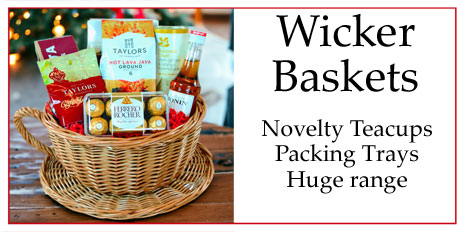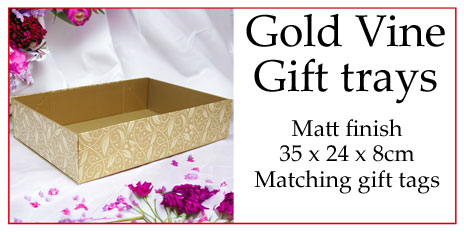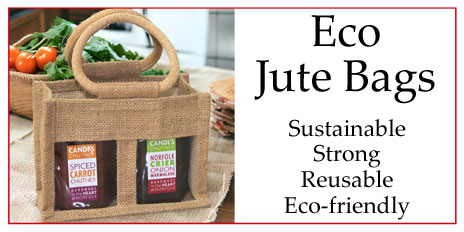 Coloured Shred
Our range of coloured shredded paper is made with a soft zig-zag effect making it the perfect tool when creating gift baskets and hampers. It will help to protect, cushion and hold items in place whilst the choice of beautiful colours will help create an eye catching display to showcase your gifts. The shredded paper is biodegradable, reusable and recyclable making it an eco-friendly gift packaging option. Each bag is compactly packed to keep storage space minimal. Available in 200g and 1KG bags with discounts available on bulk buys.

The colours we have in our

Crinkled Shredded Paper

range are Apple Green, Baby Blue, Baby Pink, Black, Cream, Manila, Navy Blue, Red and White. We also have Cellophane Shred available in Clear and Iridescent. Plenty to chose from for Christmas, Valentine's Day, Easter, Halloween, Mother's Day, Father's Day, baby showers and every special occasion in between.
If you need any help with choosing how much shred you need, please call us on 01502 501681 or email salesdesk@candigifts.co.uk. We have also recommended how much shred each of our baskets, hampers and trays need in each of their product descriptions.